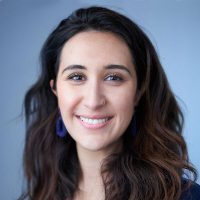 Taryn Palumbo serves as the Executive Director of Orange County Grantmakers, a regional association of philanthropic funders in Orange County. As Executive Director, Taryn provides strategic leadership, oversees and executes programming, communication, member services and community engagement, and supports the operations of the organization. Taryn joined OCG as a part-time Executive Administrator in January 2017 and was promoted to Executive Director in February 2018.
Prior to joining OCG, Taryn held roles in public policy, government affairs, education, small business engagement and community relations. She has also served as a consultant with United Way Orange County, helping to launch UpSkill OC, a middle skills job initiative and with The Olin Group, supporting a variety of nonprofit clients.
Before moving back home to Orange County, Taryn spent four years with the San Francisco Chamber of Commerce, first as their Manager of Public Policy and later as their Director of Strategic Partnerships. In this role she created, grew and implemented UniteSF, an education/workforce development initiative, and co-chaired San Francisco's Small Business Week Committee.
Taryn earned her Juris Doctorate from Chapman University School of Law and passed the CA Bar in 2011. She earned her B.A. from Loyola Marymount University. Taryn currently serves on the Executive Board of the OC Forum and is the proud mother of 3.5 year old boy and 1 year old girl.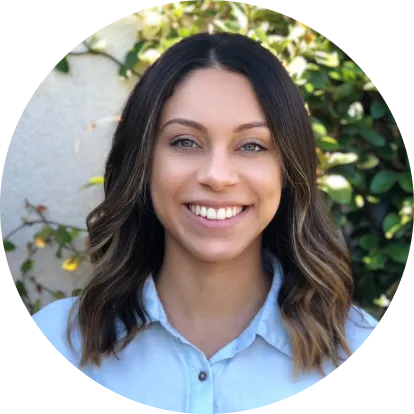 She has over 4 years of experience working in the non-profit and public education sector. Within her roles, she has gained experience in program development, customer service, training and professional development, event coordinating and Human Resources. 
Ana received her Bachelor's degree in Human Development from California State University, San Marcos. Throughout her collegiate years, she developed her passion for connecting individuals to life changing opportunities and mending gaps of inequity. On her free time she enjoys cooking, listening to true crime podcasts, spending time with family and going on walks with her mini golden-doodle, Remi.
Orange County Community Foundation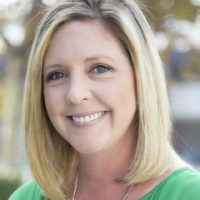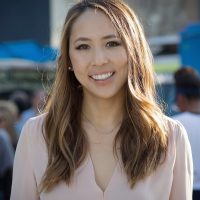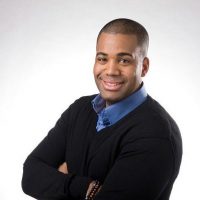 Program & Membership Strategy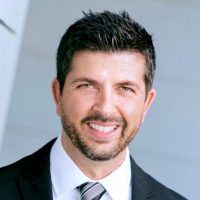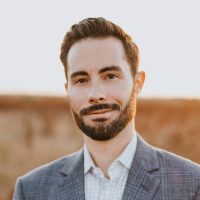 Program & Membership Strategy